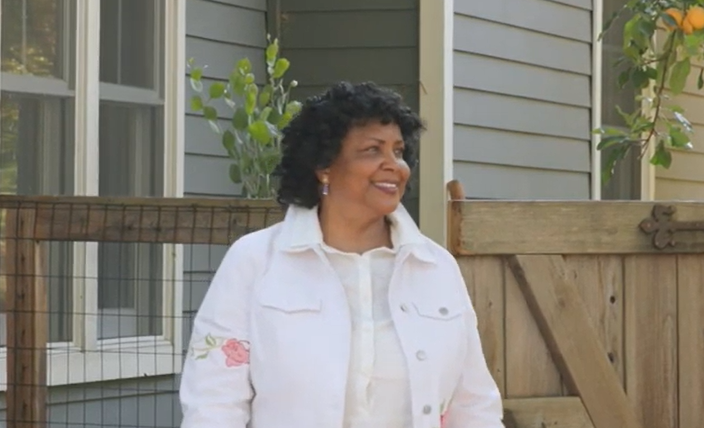 Please watch our short videos below to help you understand what to Expect if you participate in our study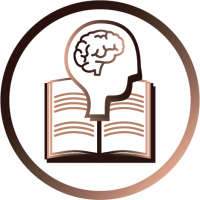 What is an observational study?
An observational study is a type of study in which people are observed or certain outcomes are measured. No attempt is made by the researcher to affect the outcome — for example, no treatment is given by the researchers.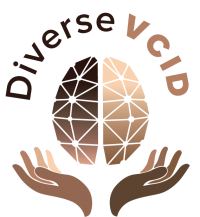 What is Diverse VCID and what will this observational study focus on?
Diverse VCID means researchers are looking for a diverse population to study: African American, Latino and Caucasian individuals. VCID stands for Vascular Cognitive Impairment and Dementia.
This study will examine the impact of individual and combined Magnetic Resonance Imaging (MRI) measures of white matter injury on cognitive performance among a diverse, non-demented, stroke free population with cognitive complaints.
Why Are We Conducting This Study?

Our blood vessels (arteries and veins that carry our blood) affect our brain health. Vascular disease, or damaged blood flow, is treatable, yet millions of Americans die from vascular disease every year, and it also affects memory and thinking skills. People with cerebrovascular disease (a type of vascular disease that affects the brain) have higher risk of developing cognitive decline, including Alzheimer's dementia. As people get older, their risk of cerebrovascular disease increases, but scientists have not yet discovered how age affects blood flow to the brain. They also do not know how damage to blood vessels in the brain may lead to poor memory and thinking in later life.

Health inequalities, or unfair differences in health between groups of people, are also seen for brain health. Black and Hispanic/Latino Americans have higher risk than White Americans for developing diseases that affect the brain, like vascular disease, that can lead to cognitive decline.

Social determinants of health (e.g. community resources, education/economic opportunities, health care access, social attitudes, and the ability to use the English language) can contribute to the increased risk of vascular disease in racial/ethnic minority older adult populations.
---
How do clinical studies differ from medical care?
When you visit your doctor for medical care, he or she diagnoses and treats your current illness or condition. During clinical studies, researchers are trying to gather new knowledge that will help them improve medical care for people in the future.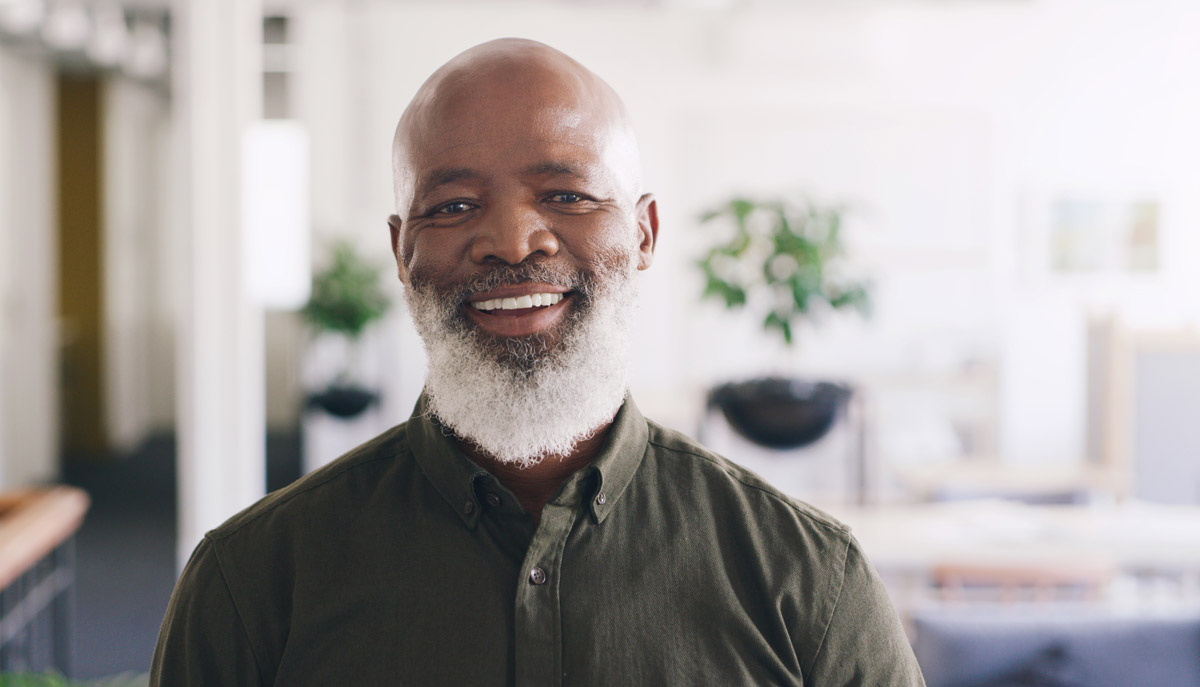 Is this study right for me?
This study might be right for you if:
You are between the ages of 65 and 90
You notice a decline in your memory or thinking over the last 1-3 years
You are of African American, Hispanic/Latino, or European ancestry
You're willing to participate in research with three visits to a center near you over a three – four year period (you have the choice to opt out of the study at any point)

You are able to have an MRI (you cannot have any metal in your body)
What is expected of me if I choose to volunteer for the study?
Answer some questions about yourself

Receive a medical examination

Review your medical history and current care plan

Complete a brain MRI

Complete a blood draw

Complete a neuropsychological test ( fill out a questionnaire)
Your participation in this research will involve 3 visits and will last about 3 years.
OUR PROMISE
Your participation in this national study will help us understand more about how lifestyles and life-challenges that affect brain health of people from racially and ethnically diverse communities. We promise to honor your important contribution to this study and to be a resource for you through careful evaluation of your health. We will also offer opportunities for your family, and your community to learn more about how to help your brain age better.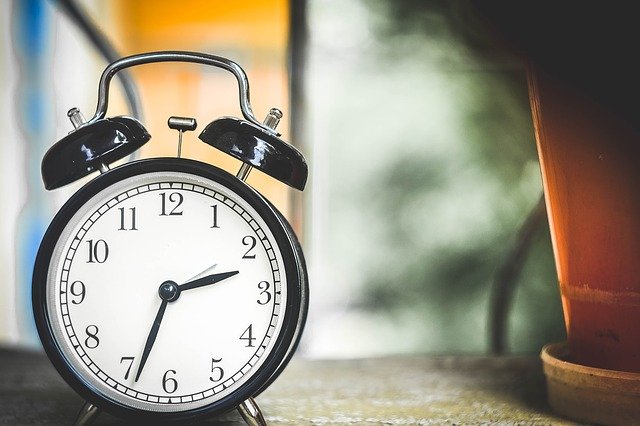 YOUR GIFT OF TIME HOLDS GREAT POWER
Volunteering your time will help us discover therapies to advance dementia research. Your time will promote increased knowledge of how dementia develops which leads to delivering more personalized medicine.
---
Find A Center
Where can I participate in the observational study for Diverse VCID?
At Alzheimer's Disease Research Centers (ADRC) across the United States. The study is led by Dr. Charles DeCarli at the University of California Davis and Dr. Myriam Fornage at the University of Texas Health Science Center at Houston. Ten states are participating in the study and 12 ADRC's are accepting volunteers.
We have 12 Alzheimer's Disease sites in ten states participating in the study. Find a center near you!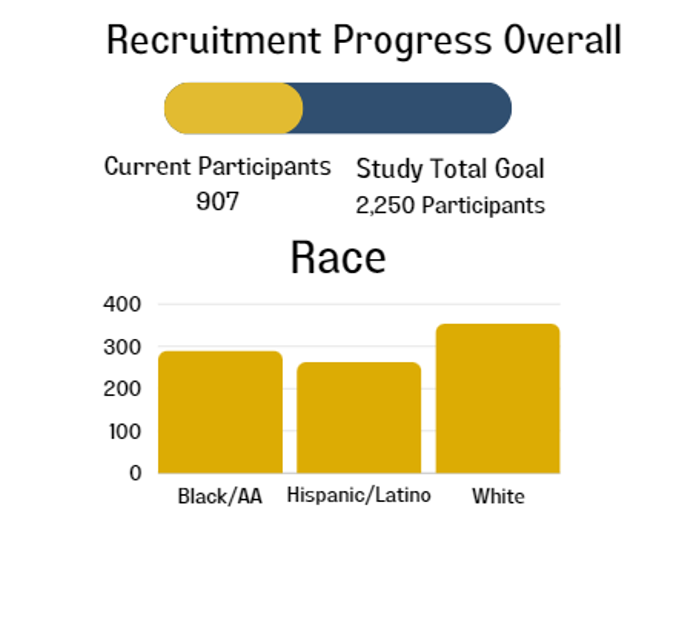 ---

The US National Institute of Neurological Disorders and Stroke (NINDS) has commissioned a scientific team to design and implement a 6-year national study of 2,250 Americans from diverse backgrounds to understand the role that cerebrovascular disease plays in developing Alzheimer's disease and other dementias.